Cō-Impact Sourcing® and the dōTERRA Healing Hands Foundation™ in Madagascar
Mobile health clinic brings healthcare to communities in Madagascar where Ylang Ylang is harvested
---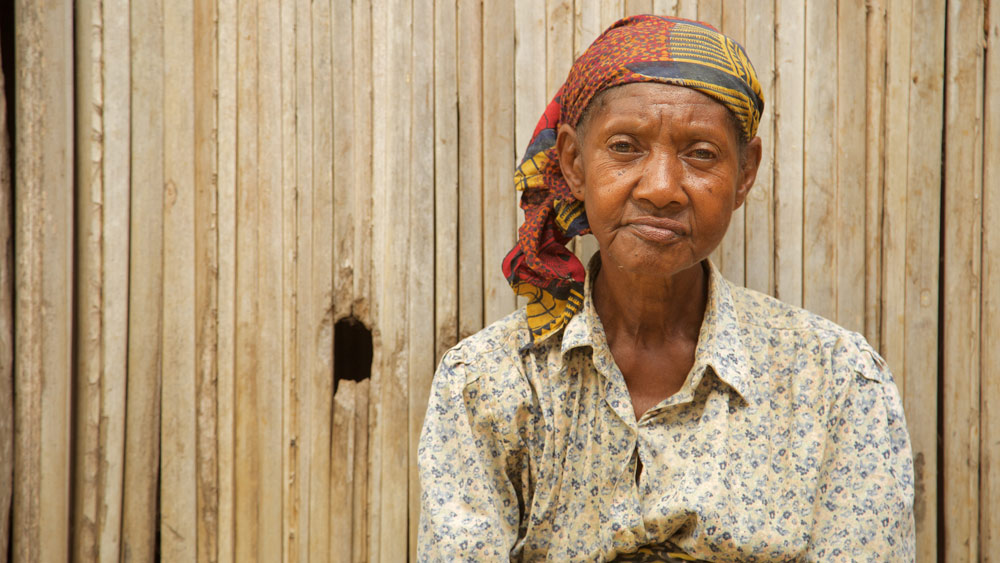 Reliable healthcare can be difficult to come by in the area of Madagascar where doTERRA sources some of their Ylang Ylang oil. For this reason, the doTERRA Healing Hands Foundation is working with a Co-Impact Sourcing partner to bring health to these people.
After much deliberation about the best way to accomplish this task, a mobile health clinic was established, underpinned by health officers in the various village locations of Nosy Be, Madagascar. To accomplish this, the doTERRA Healing Hands Foundation is working with the 10 village communities that house most of the people involved with the Ylang Ylang harvesting cooperative (750–900 people) to create this healthcare opportunity.
One health officer will be chosen from each village and provided with first aid kits and essential oils, then trained in the respective and appropriate use of these resources. Additionally, a doctor will be employed to work for this clinic and will visit each village twice a week to see patients in their homes. Because this healthcare opportunity is mobile, donation money from the doTERRA Healing Hands Foundation will be used in part to purchase a mobile health clinic vehicle that the doctor can use to visit each village. Donated money will also be used to purchase basic healthcare equipment and supplies.
Eventually, a permanent structure will be built on a Ylang Ylang distillation compound with regular staff to handle more serious health issues. This medical dispensary will also serve as a maternity clinic and will allow health officers and doctors to collect new supplies for their kits. Even with the introduction of this dispensary, however, the mobile approach will continue for these 10 villages in Madagascar.
This solution for the island's problem will not only provide necessary medical care for these villages, but is also a way to bring all of these communities together.